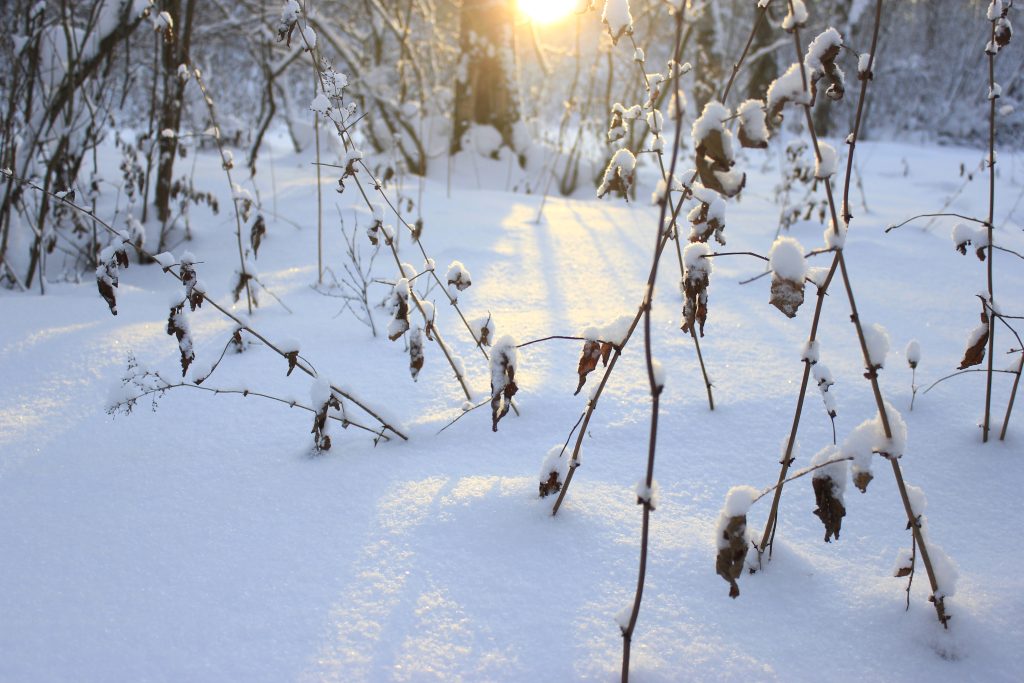 Despite current economic resilience, investors remain pessimistic about next year. Could this be wrong?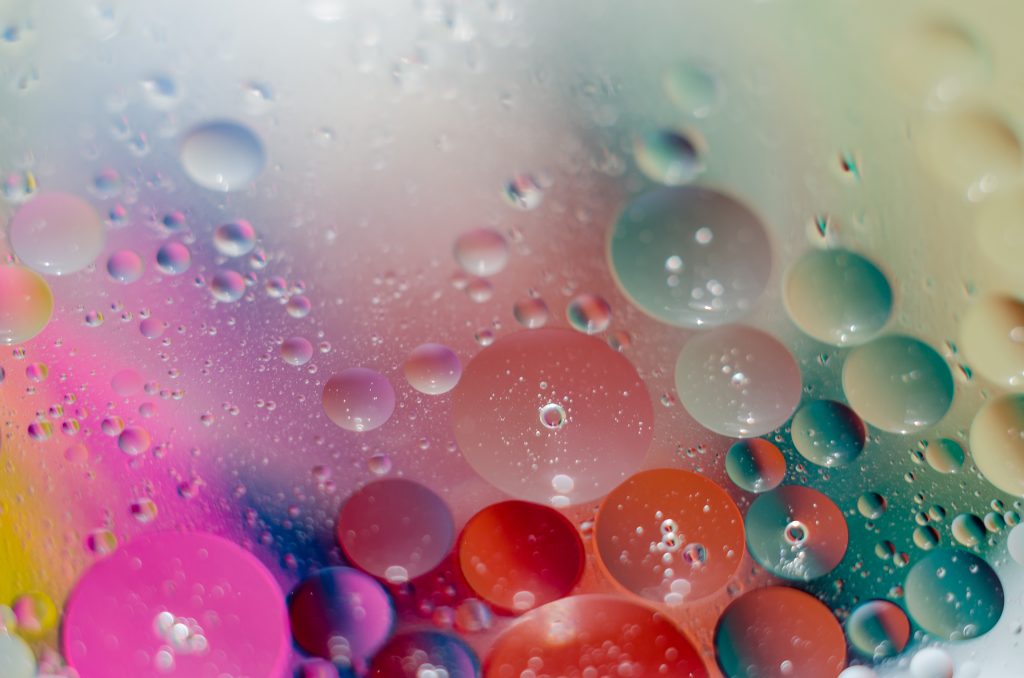 In 2022, part of the bubble in Growth stocks deflated as Value stocks beat Growth stocks by 20 percentage points.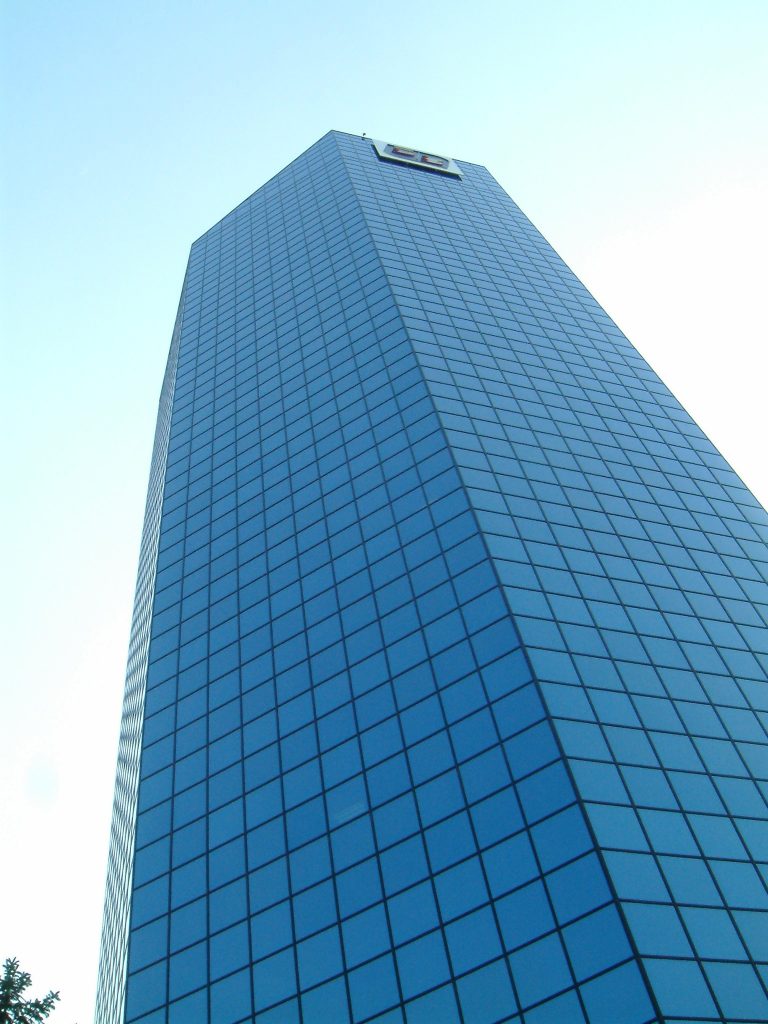 If the economy holds up, we see 50%+ upside for many of the positions in our portfolio.